INDUSTRIES
Cosmetics & Personal Care
We have served cosmetics & personal care companies for years. This includes items from baby supplies and hair care to anti-aging products.
You rely on packaging & fulfillment to get to market without added expense no matter what cosmetic or personal care product you produce. At AmeriPac, we are experts at solving supply chain problems in the cosmetics industry. We work hard so our clients can focus on growing their business.

We take pride in our facilities and use the most modern equipment. We focus on both FDA Drug Establishment and ISO 9001:2015 requirements, and adhere to Current Good Manufacturing Practices (cGMP). This allows our team to be agile and reliable. We strive to provide our clients with peace of mind and the ability to focus on their core business rather than their packaging partner. Areas of Expertise
These Are Common Examples, But Far From The Complete List of Products We Handle.
Skin Care Products
Cosmetics
Hair Care Products
Fragrances & Deodorants
Sun Care Products
Soaps, Bath & Shower Products
Oral Hygiene Products
Personal Hygiene Products
Others (Baby Care, Depilatory Products, etc.)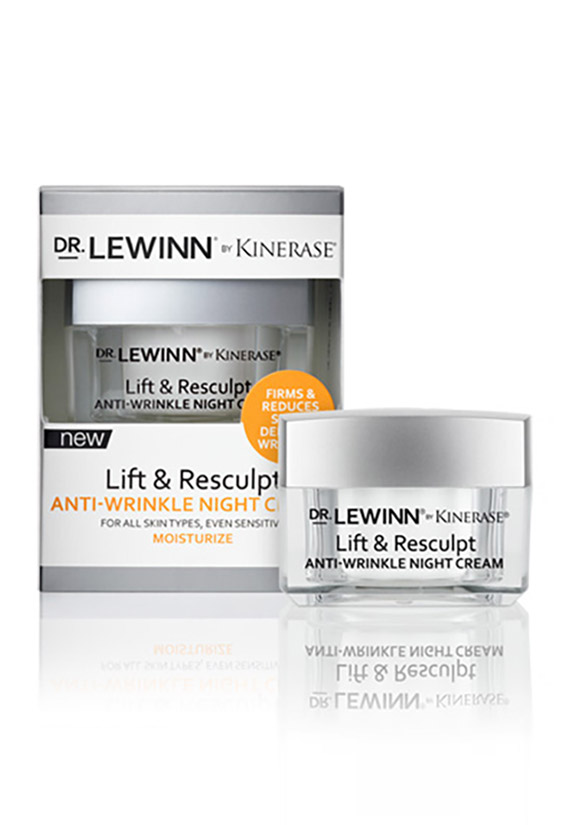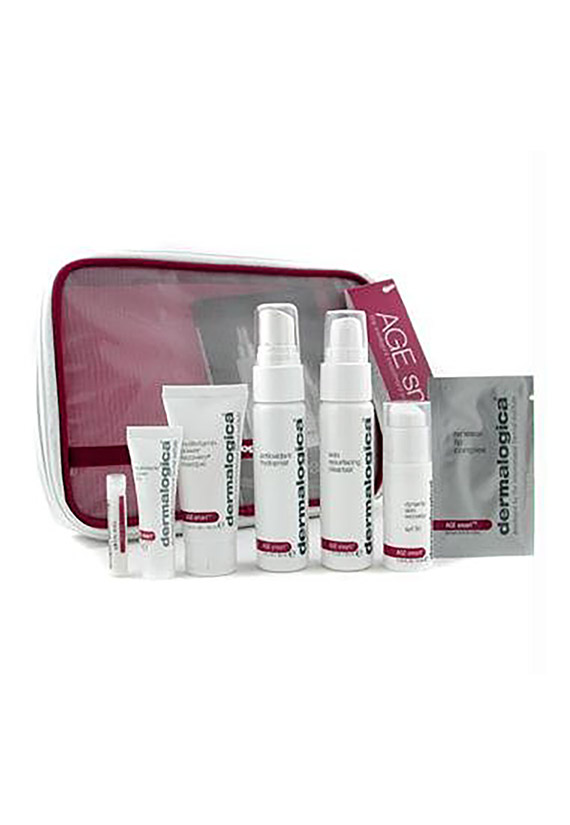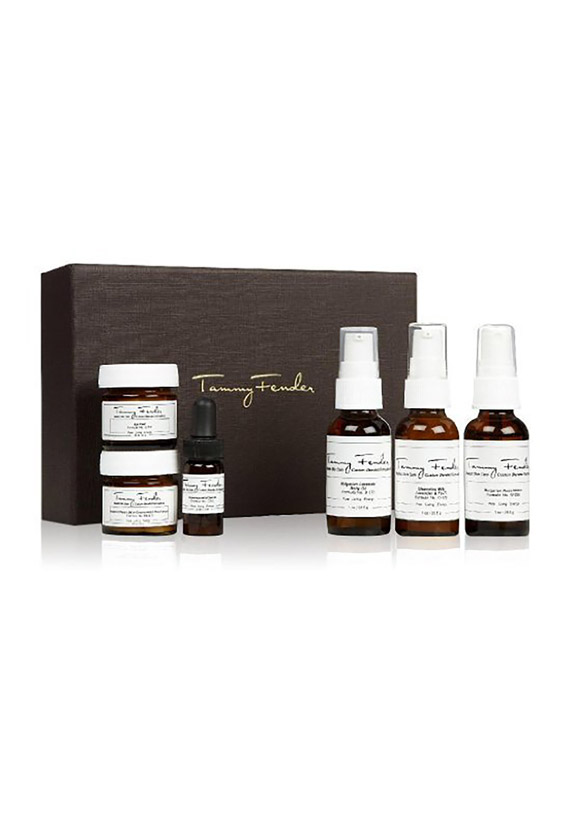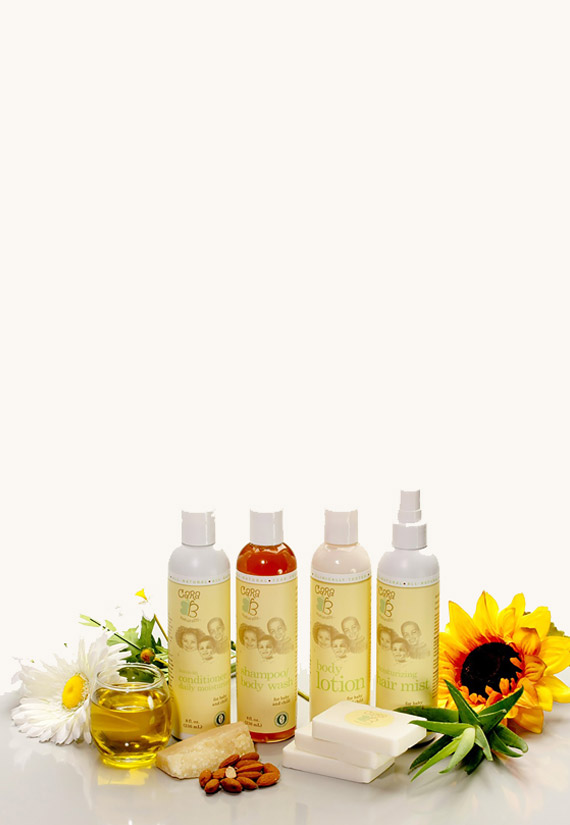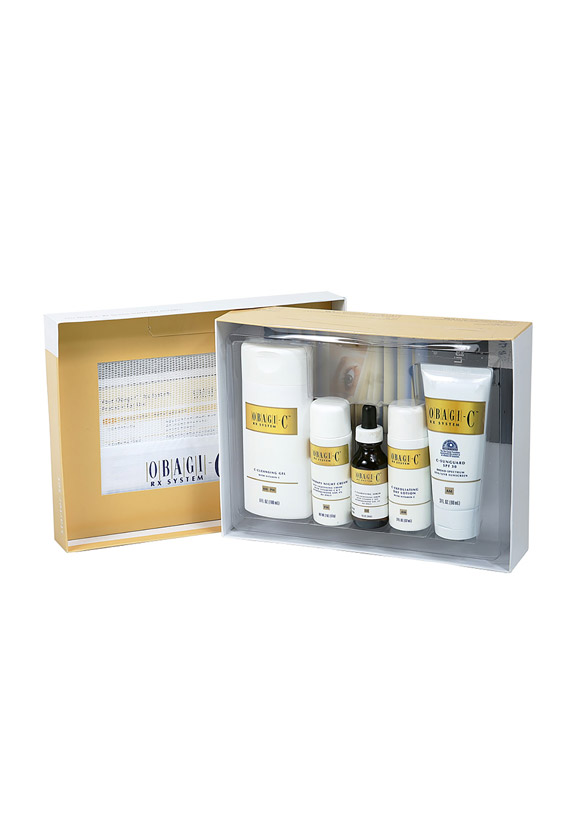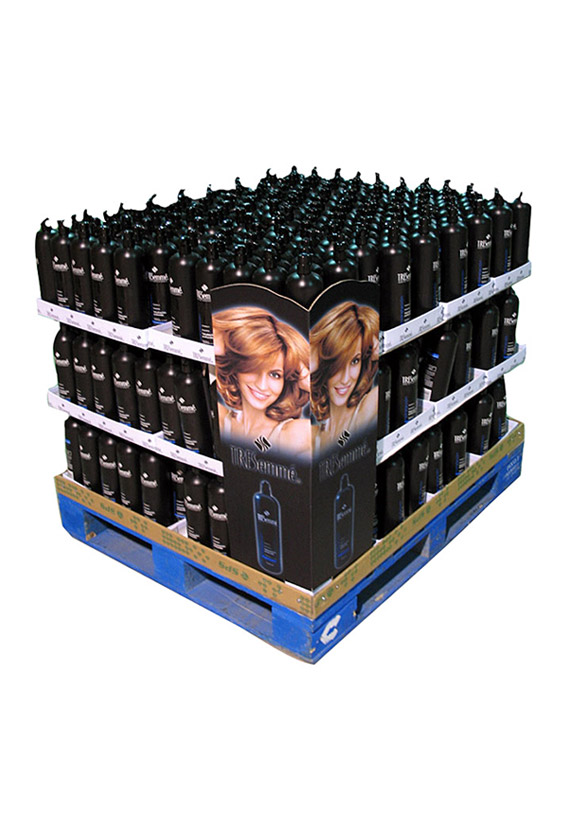 How can AmeriPac assist you?
We provide quality turnkey contract packaging and fulfillment services at the most competitive cost. We are committed to doing this with the most accurate and rapid delivery possible, exceeding client expectations at all times.
Contact Us