INDUSTRIES
Drugs (Pharmaceutical)
Our state-of-the-art facilities surpass all standards for handling prescription and over-the-counter pharmaceuticals.
No one is better suited to partner with pharmaceutical companies than AmeriPac. Looking to completely outsource your product packaging? Need a team you can trust to support product launches, sampling programs, or peaks in demand? Choose AmeriPac. Our state-of-the-art facilities focus on both FDA Drug Establishment and ISO 9001:2015 requirements and adhere to Current Good Manufacturing Practices (cGMP).

We have unmatched experience creating unique solutions to efficiently & accurately get pharmaceutical products to market. Compliance is a huge focus for us and we pride ourselves on our standard operating procedures. We are licensed to repackage or relabel any drug or prescription product. Areas of Expertise
These Are Common Examples, But Far From The Complete List of Products We Handle.
Over-the-Counter (OTC)
Prescription (Rx)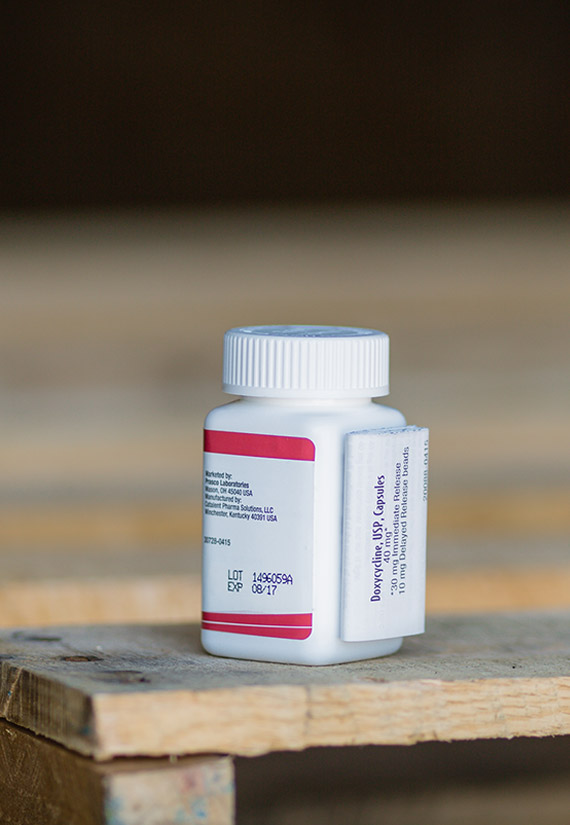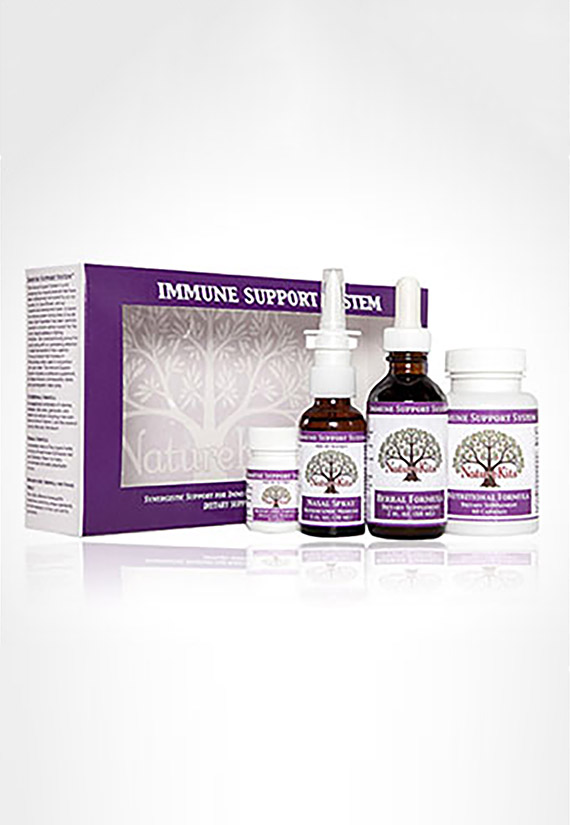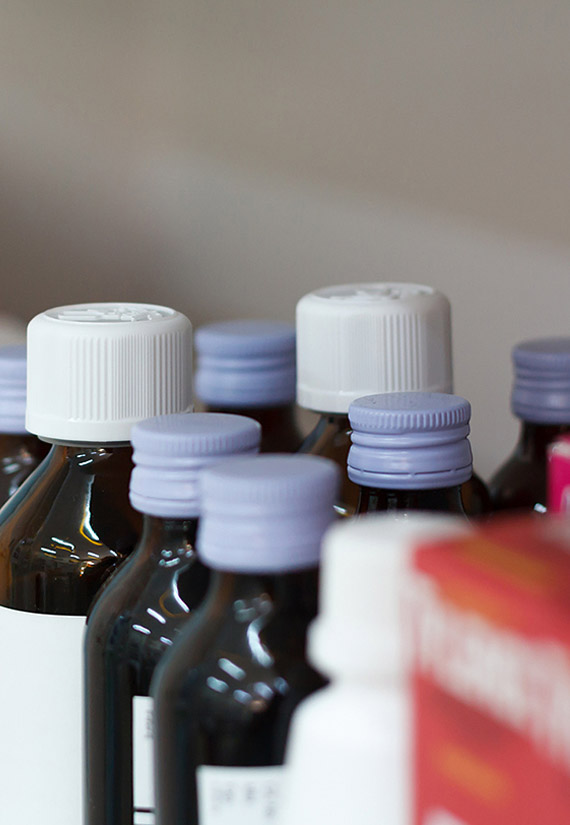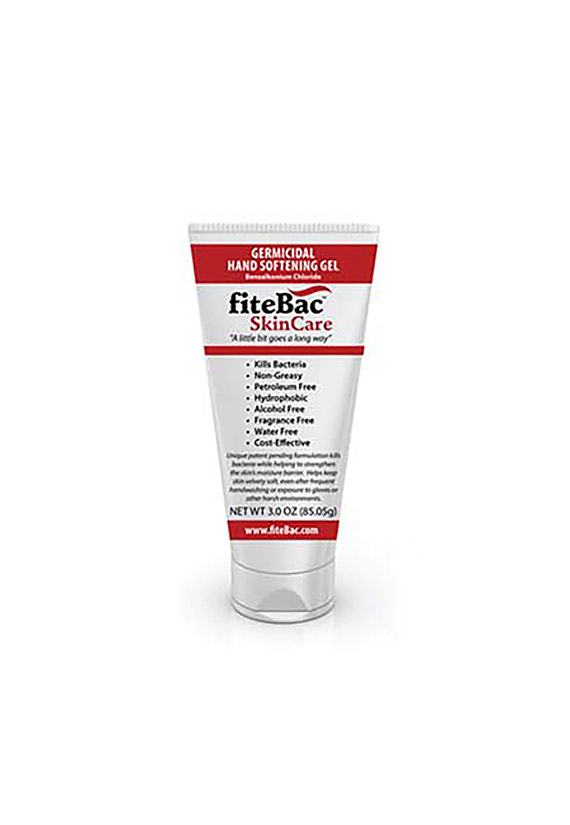 How can AmeriPac assist you?
We provide quality turnkey contract packaging and fulfillment services at the most competitive cost. We are committed to doing this with the most accurate and rapid delivery possible, exceeding client expectations at all times.
Contact Us