INDUSTRIES
Medical Device
AmeriPac has decades of experience with medical device clients. We have fulfilled both simple and complex needs.
Our team has experience handling all types of medical devices, from bandages to infusion pump kits. Our well defined roles & processes make AmeriPac the ideal choice for medical device manufacturers. We offer state-of-the-art FDA-compliant facilities. If you are looking for expert turnkey service, partner with AmeriPac today.

We bring nearly 30 years of experience handling contract packaging and turnkey fulfillment to the table. That experience crosses numerous industries. No matter the need, we have the reliable service and expertise to get the job done. Areas of Expertise
These Are Common Examples, But Far From The Complete List of Products We Handle.
Dental Appliances & Tools
Surgical Supplies & Kits
Bandages
Contact Lenses
Bone Cement
Blood Draw Kits
Infusion Pumps & Supplies
Insulin Pens
Electrodes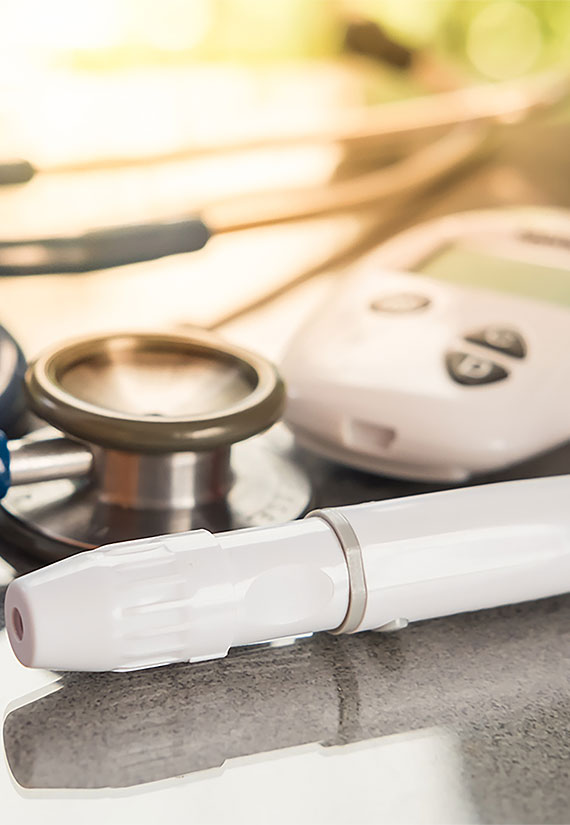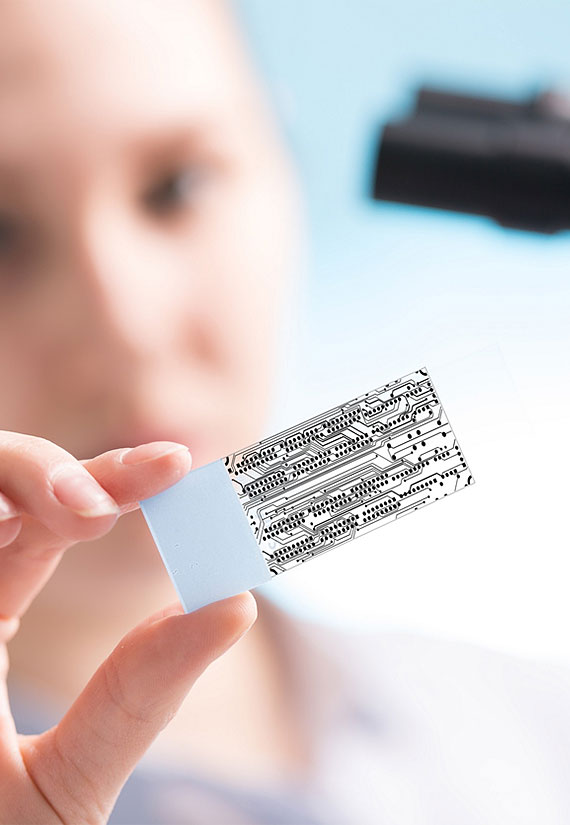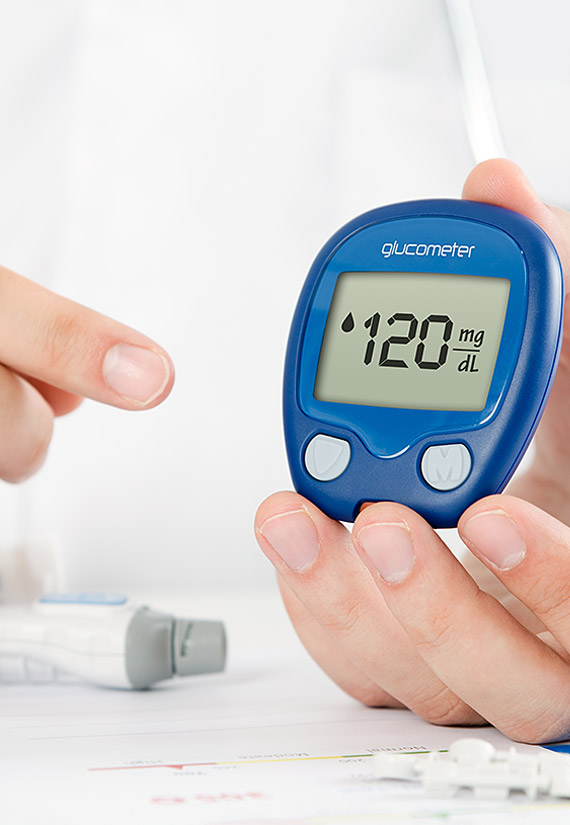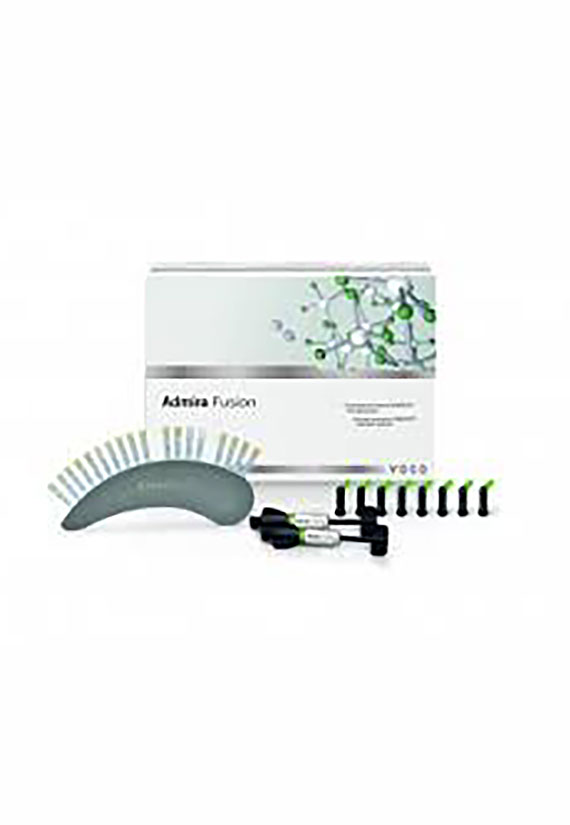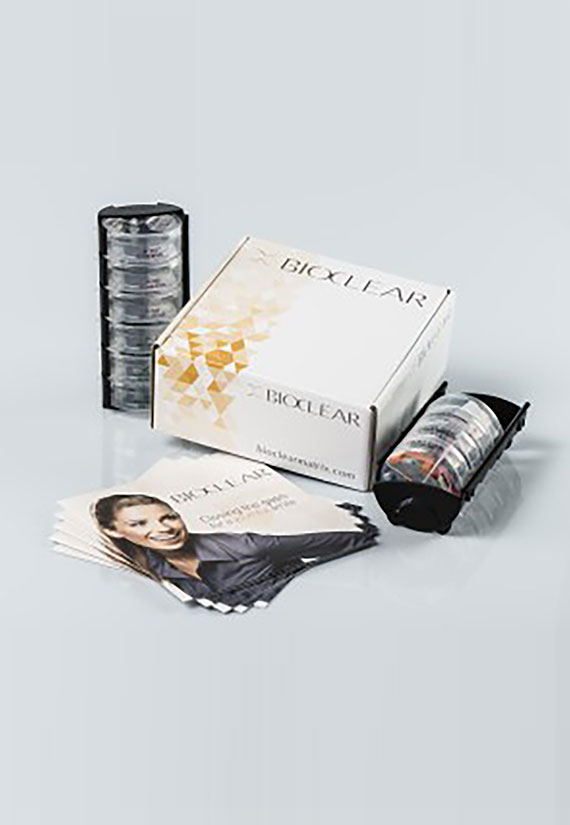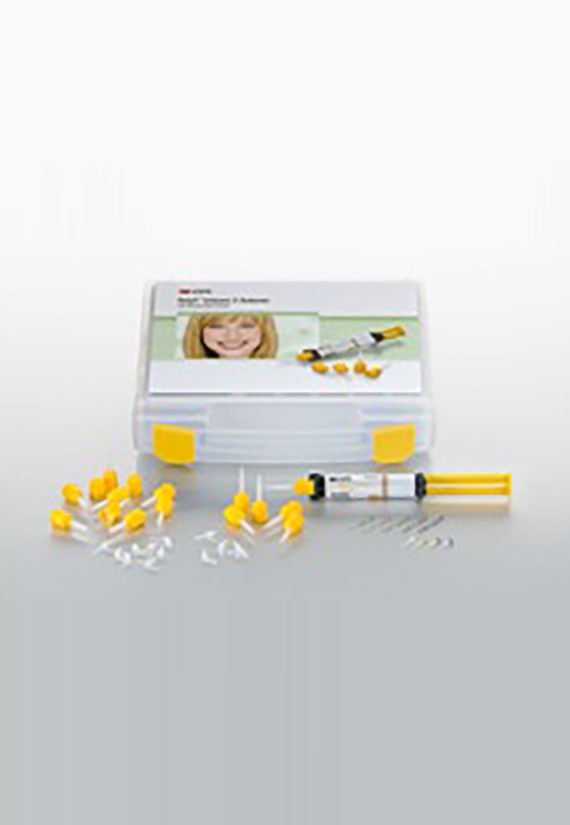 How can AmeriPac assist you?
We provide quality turnkey contract packaging and fulfillment services at the most competitive cost. We are committed to doing this with the most accurate and rapid delivery possible, exceeding client expectations at all times.
Contact Us