INDUSTRIES
Non-Perishable Foods
Our expertise with prepackaged and dehydrated foods provides our clients meaningful bottom-line results.
AmeriPac handles non-perishable food items with speed, care, and expertise. We are equipped to handle multiple product lines. Our experience and commitment to utilizing the most advanced technology allow us to be a true turnkey partner.

Our state-of-the-art facilities focus on both FDA Drug Establishment and ISO 9001:2015 requirements and adhere to Current Good Manufacturing Practices (cGMP). This, coupled with our mindful and meticulous approach to packaging & fulfillment, make us the ideal partner in the non-perishable food industry. Areas of Expertise
These Are Common Examples, But Far From The Complete List of Products We Handle.
Prepackaged Sauce, Soup, and Dessert Mix
Dehydrated Prepackaged Foods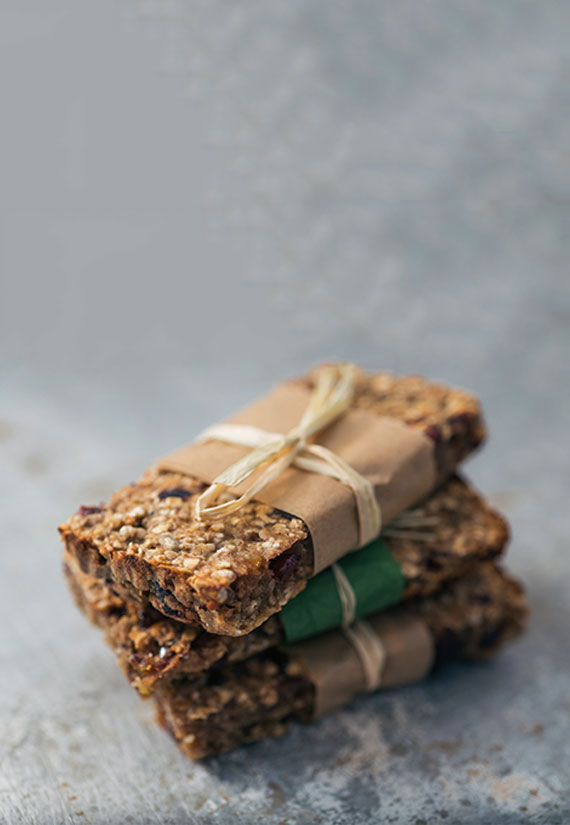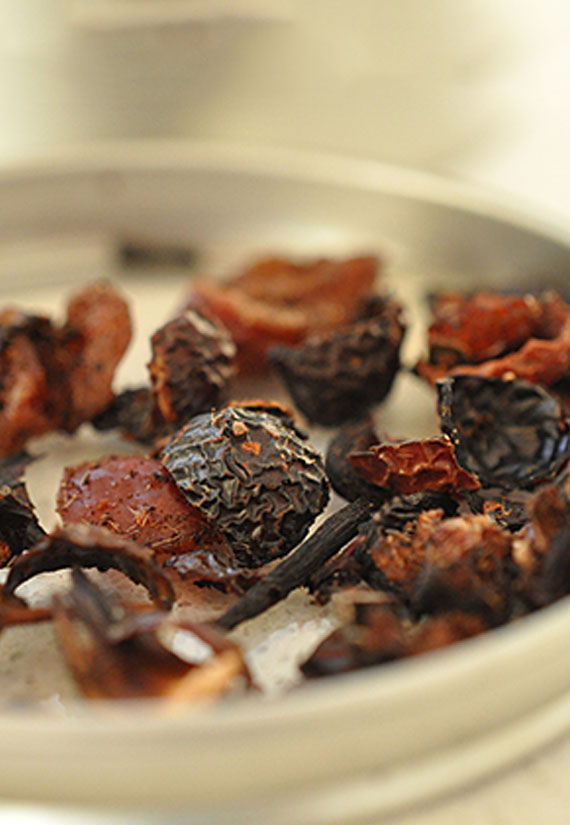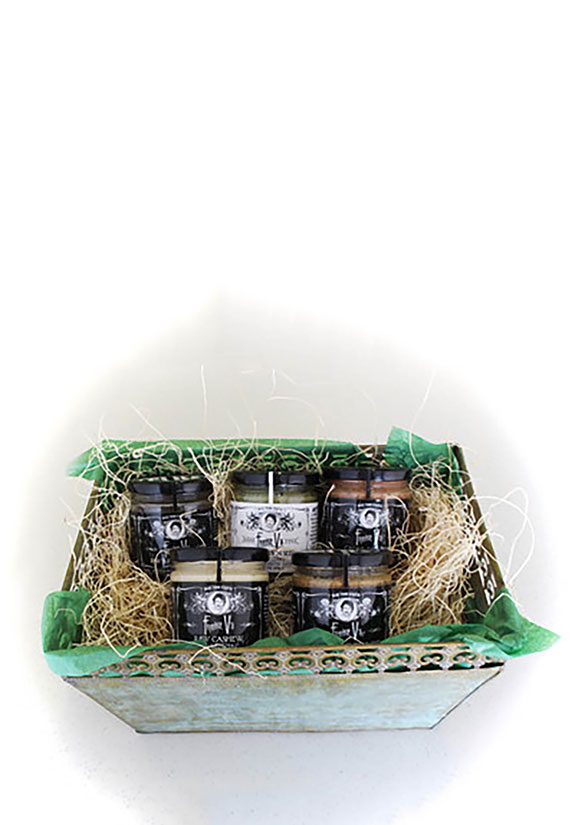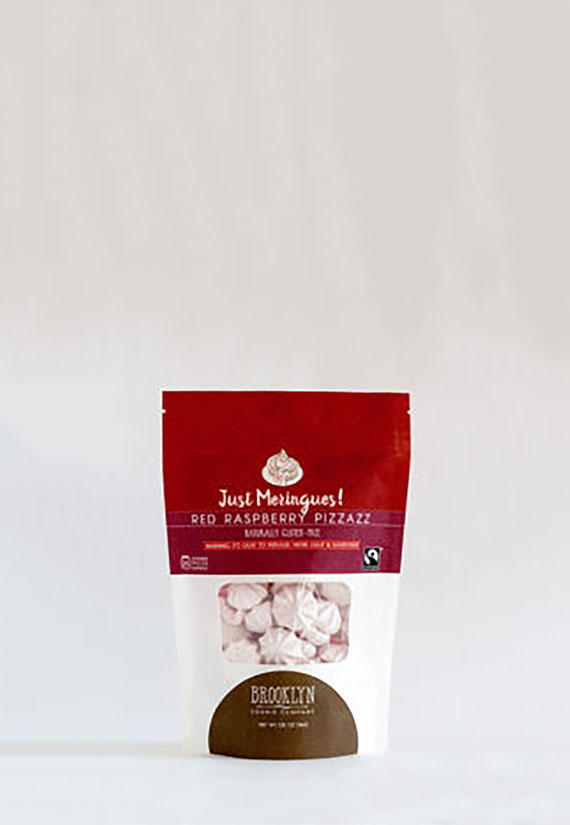 How can AmeriPac assist you?
We provide quality turnkey contract packaging and fulfillment services at the most competitive cost. We are committed to doing this with the most accurate and rapid delivery possible, exceeding client expectations at all times.
Contact Us