services
Contract Packaging
Our comprehensive list of contract packaging capabilities can be custom tailored to suit any client's needs. Our Approach to Contract Packaging
We manage complete contract packaging projects from design to fulfillment. Our team is known for their agile-but-calm approach. We are deadline driven from top to bottom. Our clients know that we're a partner they do not need to worry about.
Design
Our team will assist with designing a specialized solution that meets your needs from concept to production.
Procurement
We handle the behind-the-scenes work to fulfill your needs at the absolute lowest price point.
Product Presentation
Our experienced team can help you create a great consumer packaging experience that will help your sales soar.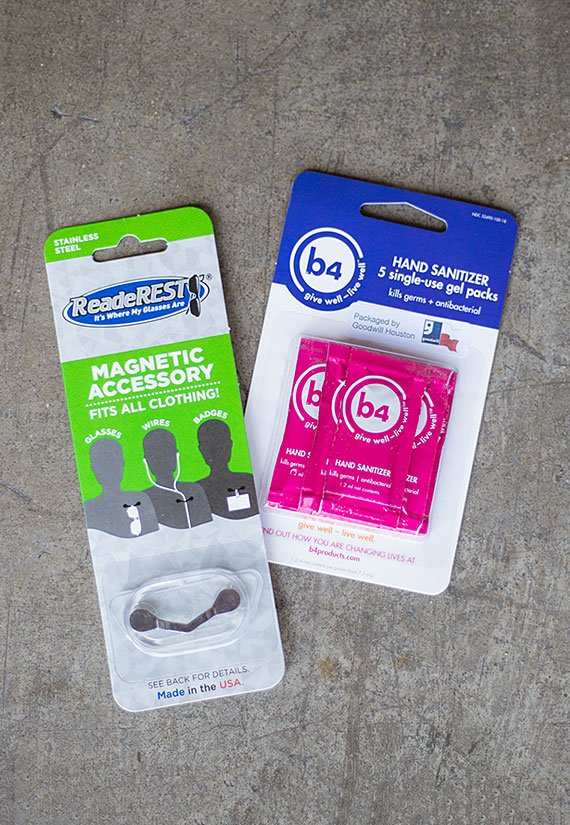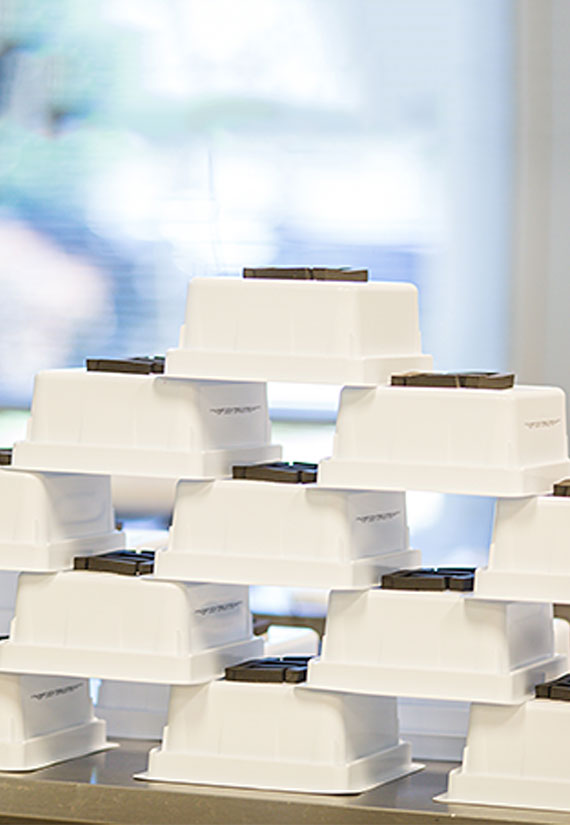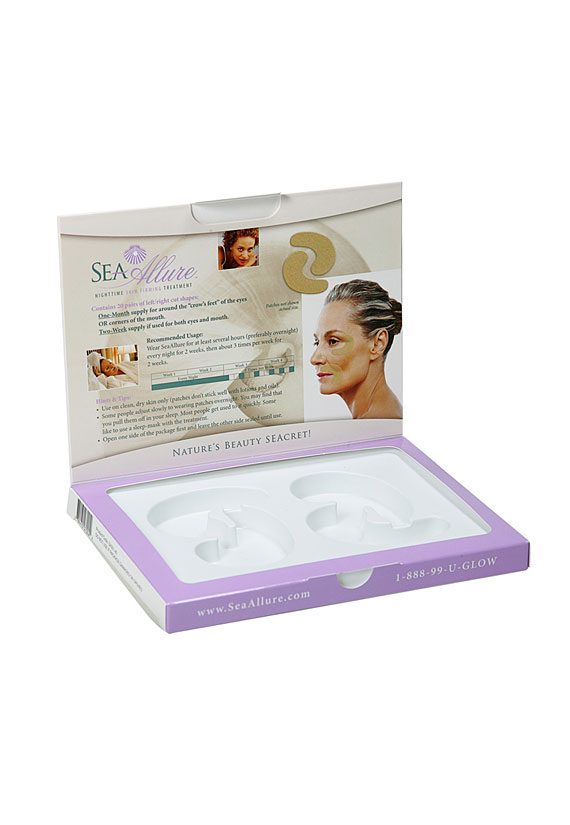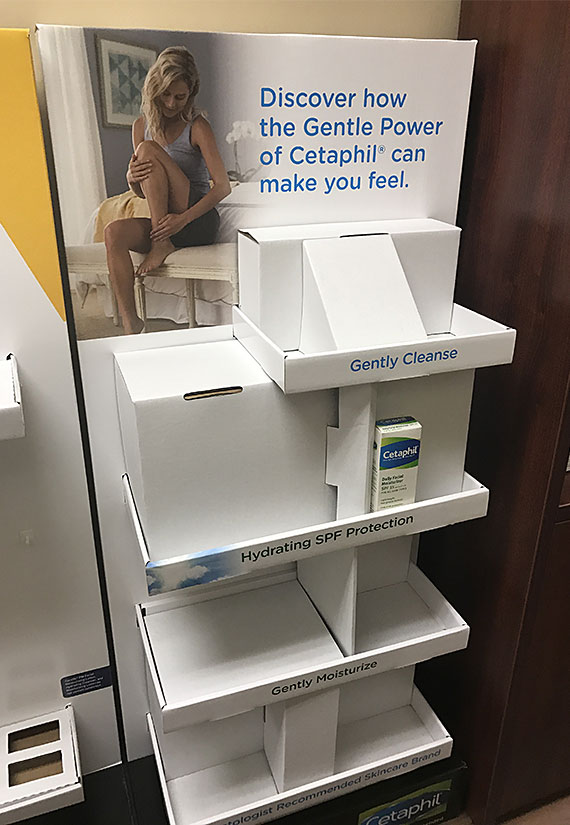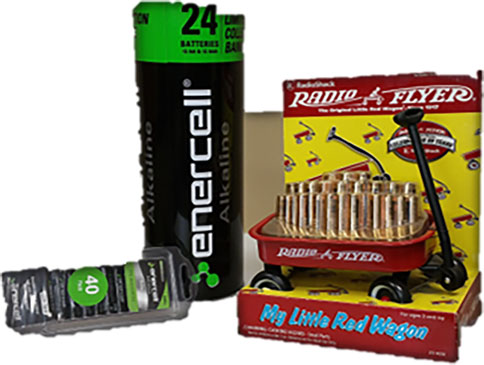 How can AmeriPac assist you?
We provide quality turnkey contract packaging and fulfillment services at the most competitive cost. We are committed to doing this with the most accurate and rapid delivery possible, exceeding client expectations at all times.
Contact Us