services
Label & Packaging Design
Our turnkey service includes assisting in the creation of design concepts and prototypes for labeling, packaging, and POP displays. AmeriPac Label
& Packaging Design Expertise
The creative package design and concept services offered by AmeriPac are just as comprehensive as our turnkey fulfillment offerings. We have the strategic creative capabilities, along with print vendor partners to produce a great product for our clients, whether we are designing a small label or a large display.

We have worked with numerous clients across many industries on design projects. These projects have involved new product packaging, package re-design, prototypes, and producing finished products as part of our comprehensive turnkey services.
Design
Custom labels provide the professional touch that your products need, all the way from prototypes to point-of-purchase materials.
Production
Our label production goes hand in hand with our packaging to create a seamless process that is efficient from start to finish.
Relabeling
An outdated label will not keep your products from being unusable with our relabeling expertise.
Over Labeling
Our cutting-edge technology and experienced team allow us to solve your problems if your product requires a change in product marking.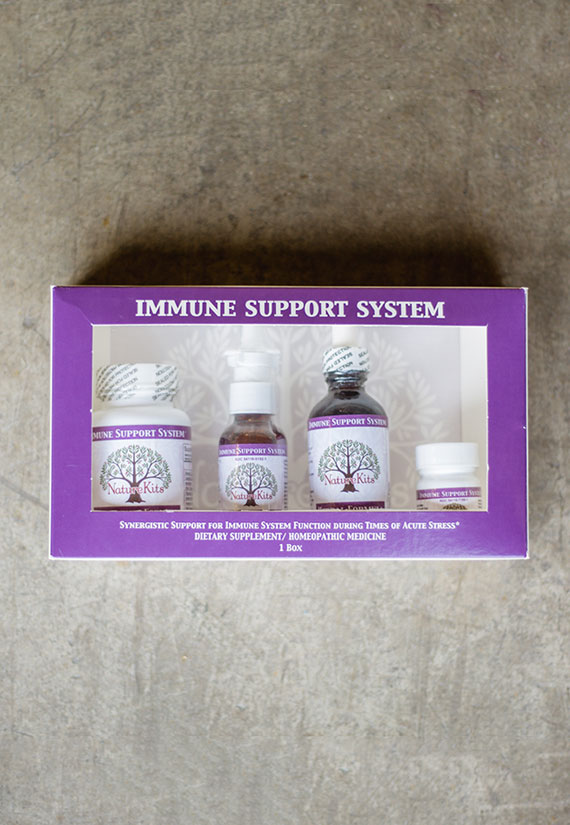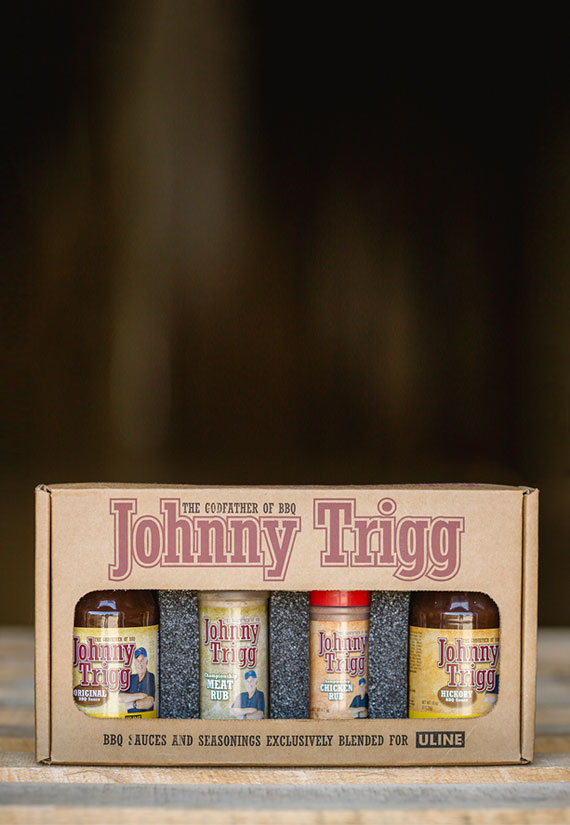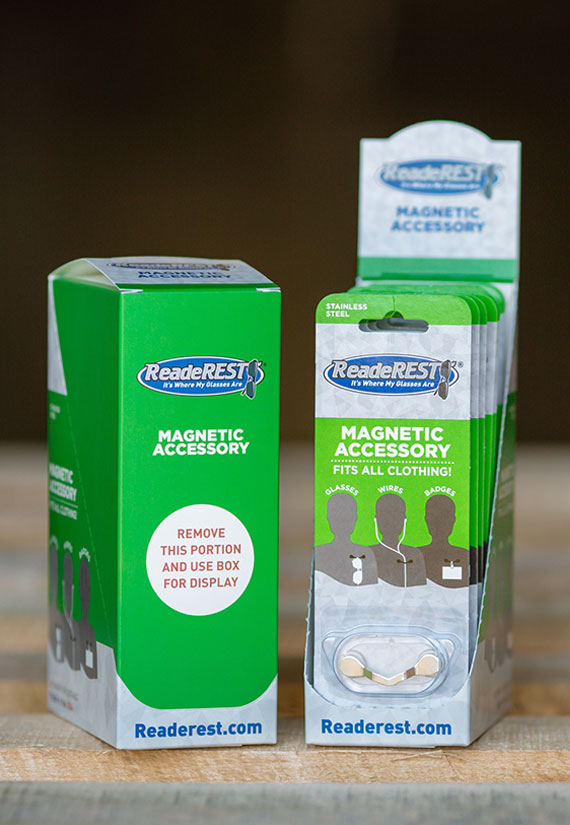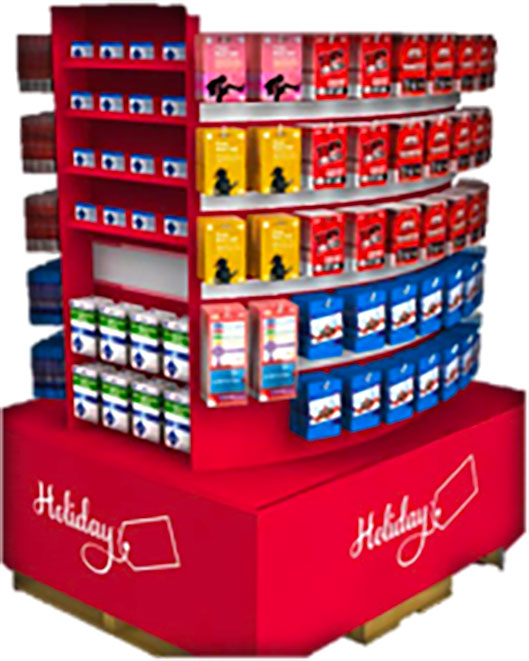 How can AmeriPac assist you?
We provide quality turnkey contract packaging and fulfillment services at the most competitive cost. We are committed to doing this with the most accurate and rapid delivery possible, exceeding client expectations at all times.
Contact Us