services
Product Coding & Serialization
We have experience in continuous inkjet product coding and comply with all pertinent & relevant serialization standards. Our Product Coding
& Serialization Capabilities
We have strong expertise in continuous inkjet and other product coding techniques. We can code up to 500 pieces per minute depending on the size of the product and coding area. Our serialization expertise is a direct response to the more than 40 countries who have introduced track & trace laws to regulate pharmaceutical products. By 2019, more than 75% of the world's prescription medications will be protected by this legislation. AmeriPac protects our clients by complying with all standards pertinent to serialization.
Ink Jet Printing
Our fast & efficient continuous inkjet printing allows us to add barcodes and product information to many different surfaces.
Barcoding
With printers that can add codes to up to 300 pieces per minute, needing a barcode won't slow you down.
Serialization
Our team of serialization experts will make sure that your products will be compliant for years to come.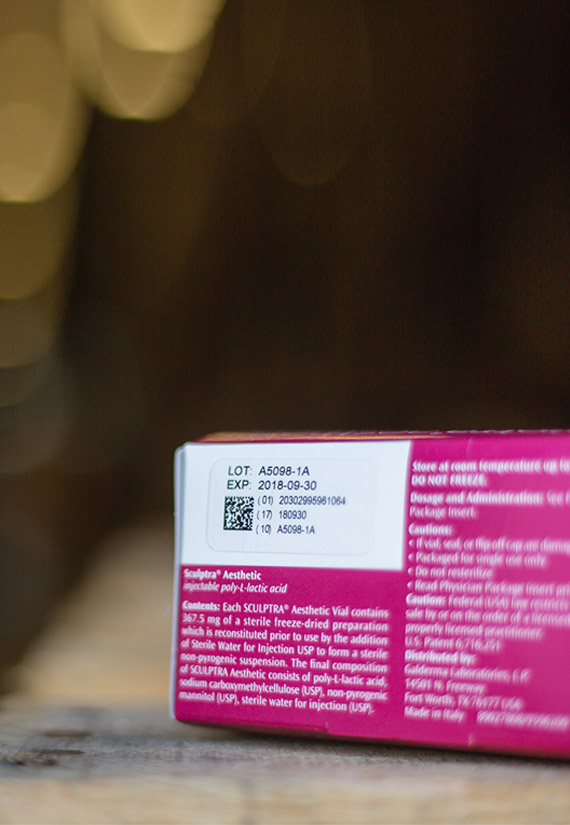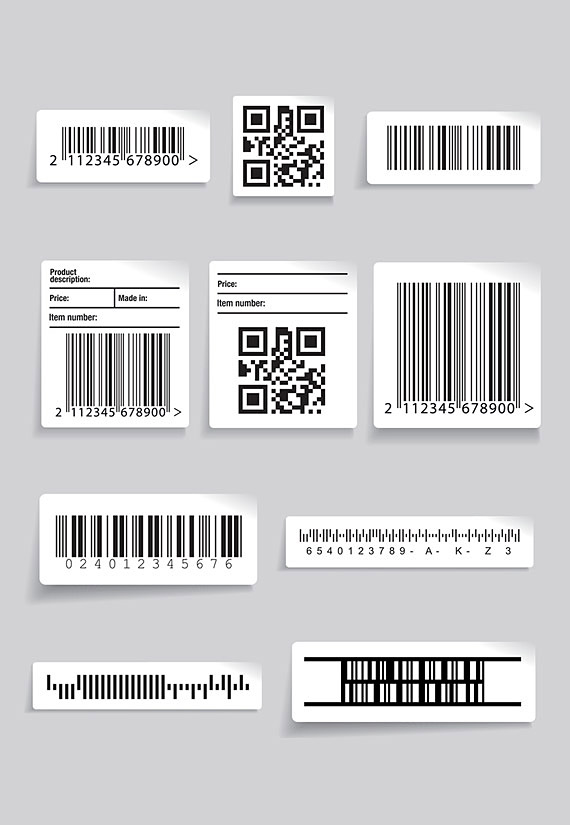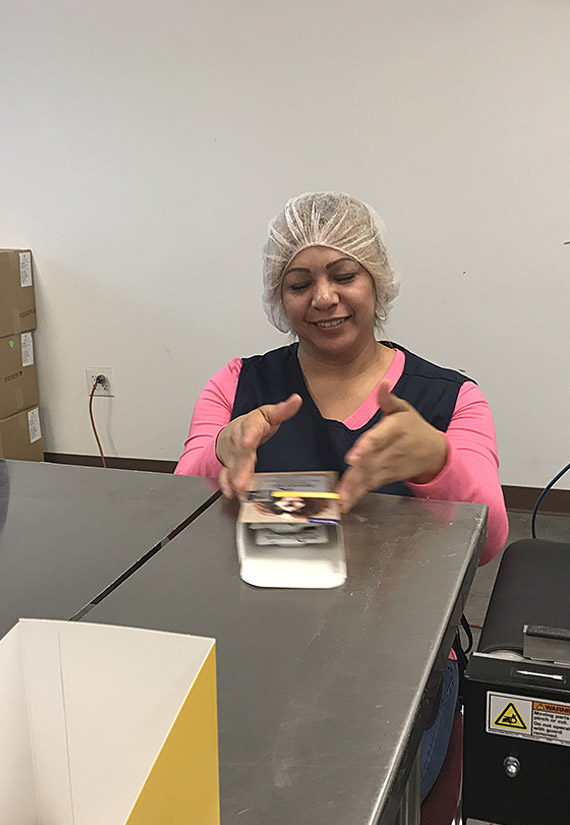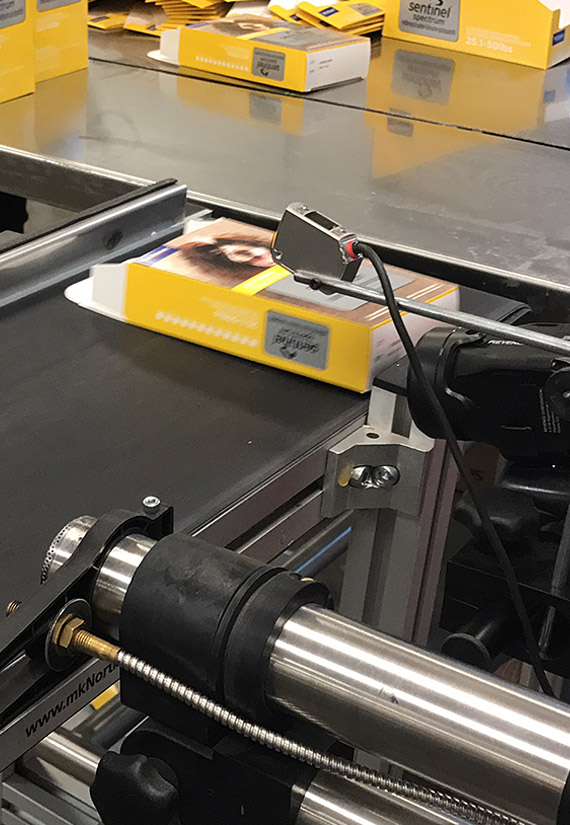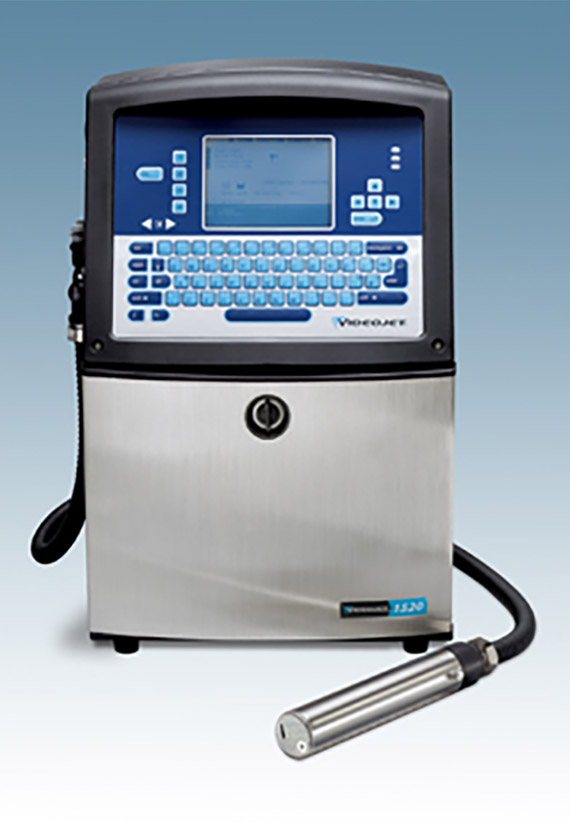 How can AmeriPac assist you?
We provide quality turnkey contract packaging and fulfillment services at the most competitive cost. We are committed to doing this with the most accurate and rapid delivery possible, exceeding client expectations at all times.
Contact Us