services
Repack, Relabel, Redress
AmeriPac is classified as a secondary packaging facility and is licensed to repack, relabel, or redress primary products. Our Repack, Relabel,
& Redress Services
AmeriPac is the right choice for repacking, relabeling, and/or redressing products of all kinds. We specialize in extreme accuracy and have a passion for giving good inventory a second life. These qualities help us prove a real bottom-line value to our clients. We are classified as a secondary packaging facility and are licensed to repackage or relabel any drug or pharmaceutical product.

Whether we are correcting a previous printing error or assisting in a rebrand initiative, let us help you get the most out of your existing product. We will put it back on the shelves with accuracy & efficiency.
Packaging Reconfiguration
We specialize in giving products a second life to show a true bottom-line difference.
Foreign Product Labeling
We ensure that your products meet all necessary requirements so that they are always compliant, no matter where your orders are going.
Rebranding
We can help you accommodate a change in branding by repacking and reconfiguring product to accommodate new programs in a swift manner.
Lot Number Extension
We provide relabeling and over labeling services to accommodate a change in lot number or product expiration date so that you can extend the life of finished product.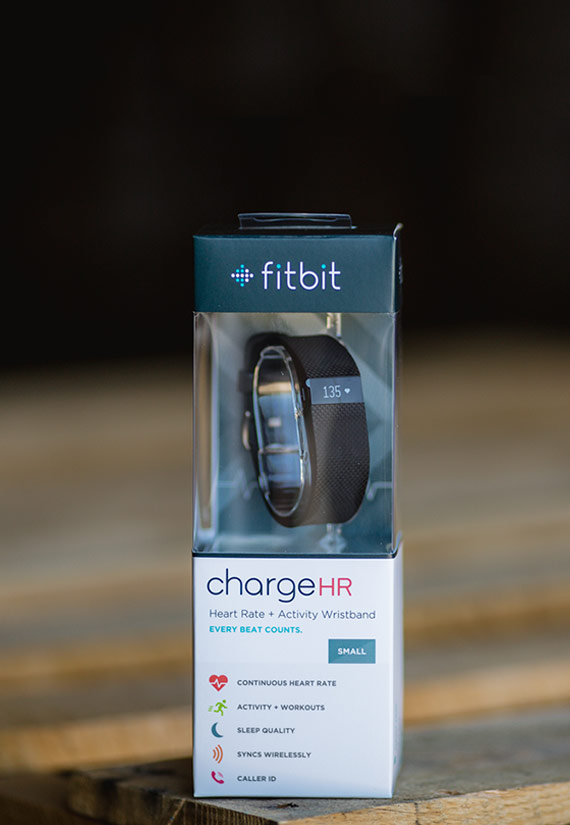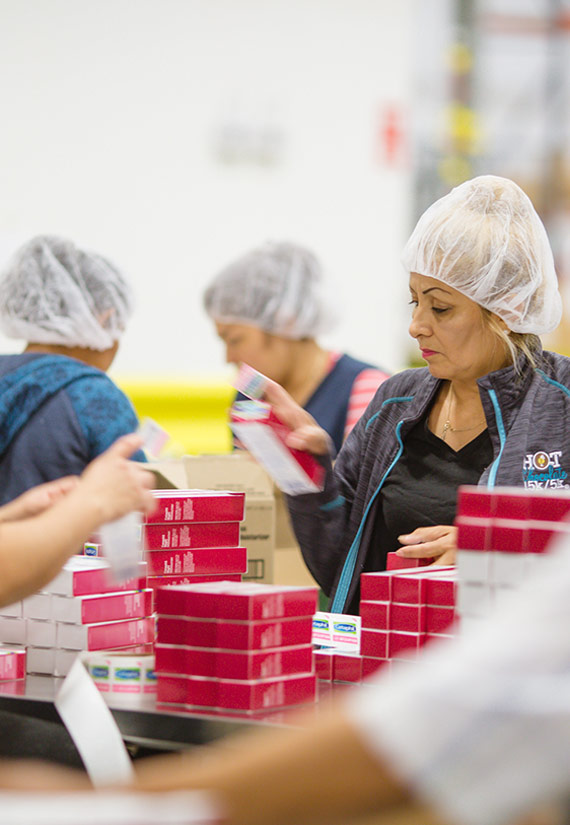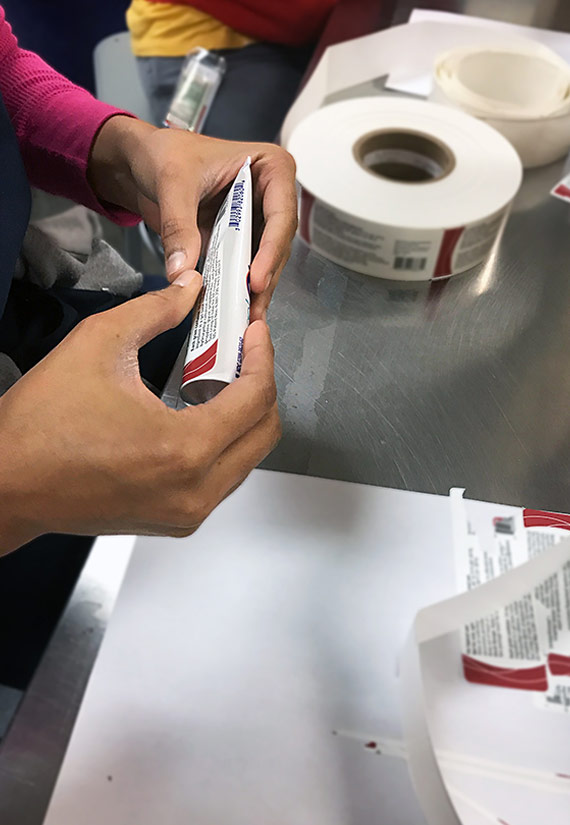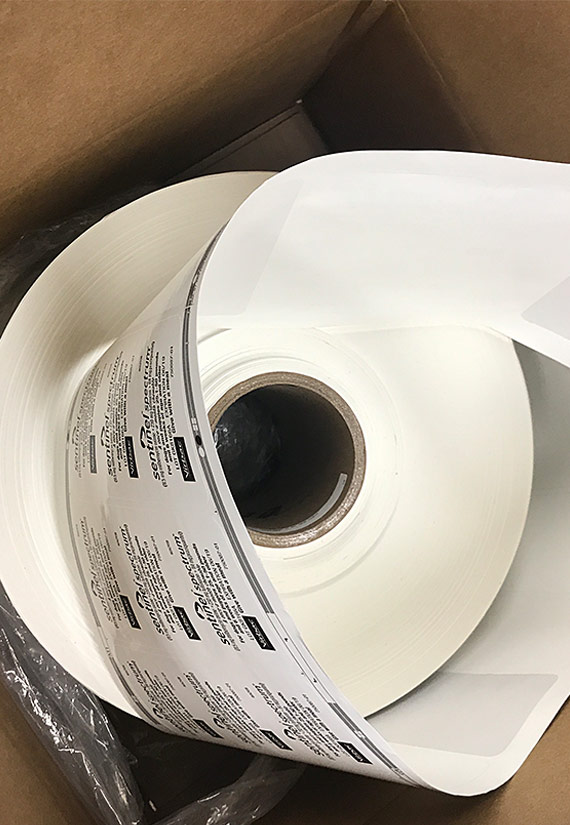 How can AmeriPac assist you?
We provide quality turnkey contract packaging and fulfillment services at the most competitive cost. We are committed to doing this with the most accurate and rapid delivery possible, exceeding client expectations at all times.
Contact Us