services
Turnkey Fulfillment
Our unique specialty is managing our clients' projects from start to finish, from packaging design to inventory management. What is Turnkey Fulfillment?
It means that we handle all of your business' fulfillment needs, from beginning to end. Since 1989, AmeriPac has been executing all facets of packaging, fulfillment, assembly, and distribution. With that experience, we believe we are the best turnkey fulfillment partner in the industry. We can outsource and purchase all of your packaging materials from local vendors, cutting material & freight costs while providing unmatched service.

Managing your fulfillment from start to finish is our specialty. Our team of experts will reduce your internal project management costs and give you peace of mind. We will ensure that all phases of your project are in sync, accurate, on time, and within your budget.
Project Management
We oversee each part of the process to ensure that your project is executed as smoothly as possible with quality processes along the way.
cGMP SOPs
We comply with Current Good Manufacturing Practices regulations and all Standard Manufacturing Procedures.
Contract Packaging
We take care of the outsourcing to ensure that packaging is one less thing you have to worry about.
Order Fulfillment
Our technology allows us to process orders, package them, and ship them out at the most efficient pace and best price possible.
Shipping
We handle the final piece of the fulfillment puzzle by getting your products to the right destinations at the right times.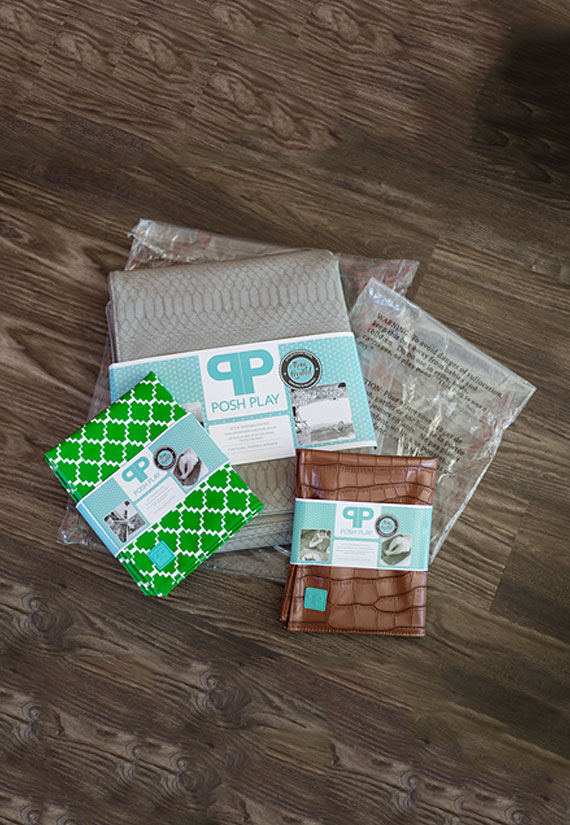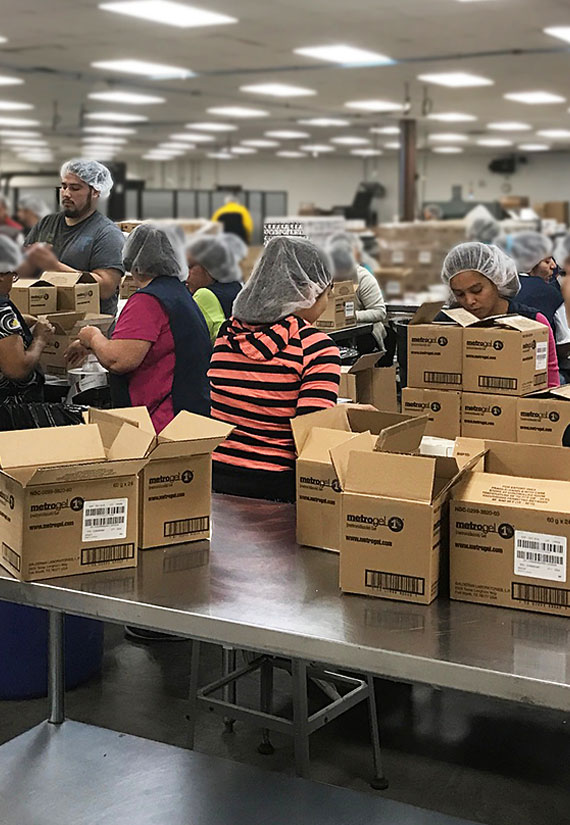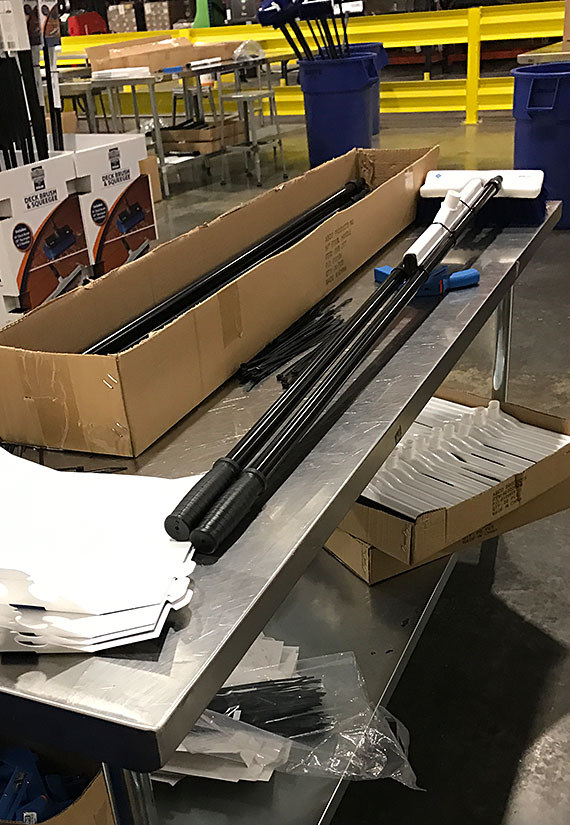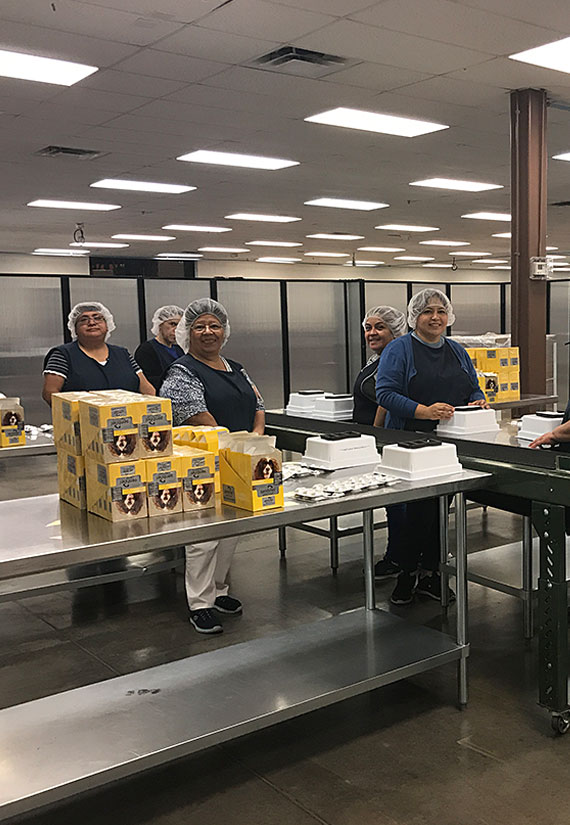 How can AmeriPac assist you?
We provide quality turnkey contract packaging and fulfillment services at the most competitive cost. We are committed to doing this with the most accurate and rapid delivery possible, exceeding client expectations at all times.
Contact Us